2015 looks to be one of the best years we have ever seen in gaming. Several huge titles.
The Witcher 3: Wild Hunt.
Uncharted 4: A Thief's End.
Dying Light.
Homefront: The Revolution.
The Division.
Quantum Break.
Metal Gear Solid V: The Phantom Pain.
Rise of the Tomb Raider.
Space Hulk: Deathwing.
Battlefield: Hardline.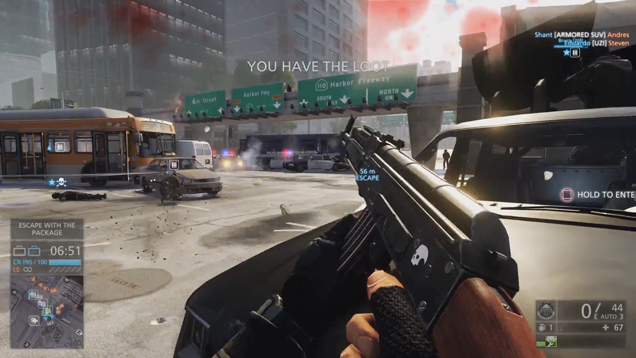 Tom Clany's Rainbow Six Siege.
Star Wars: Battlefront.
Mortal Kombat X.
Batman: Arkham Knight.
The Order: 1886.